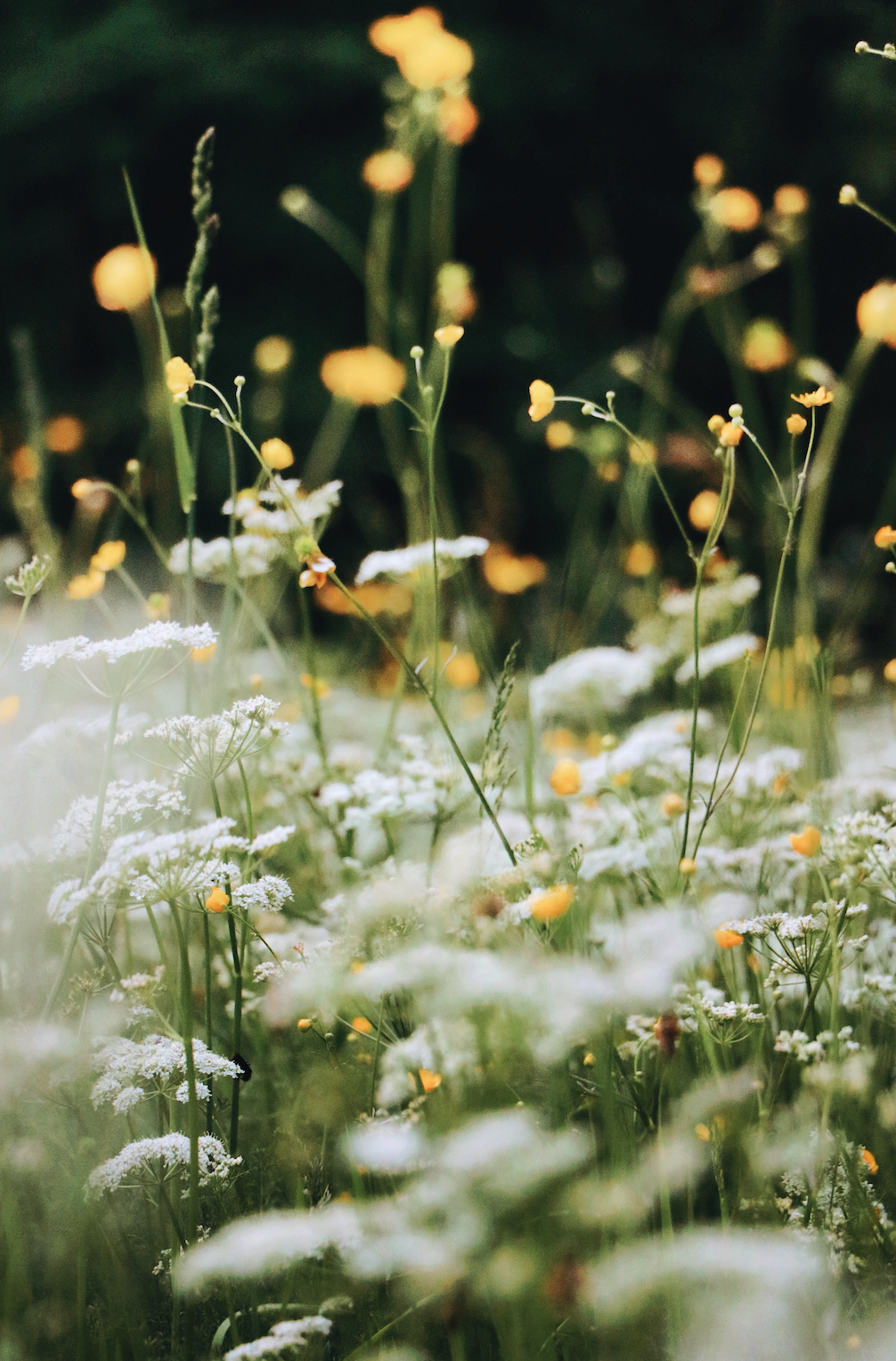 FRESH, FAST AND BEAUTIFUL
Florette delivers 7 days a week, starting from 9am Monday to Friday, and 10am Saturday and Sunday.
Flower Delivery Abu Dhabi
Florette is the online florist in UAE providing access to seasonal flowers from the whole world. Our products make great gifts for a range of occasions, as well as wonderful interior design additions to any home. Being one of the biggest flower buyers in the Middle East, our selection of flowers is huge and changes almost daily. You're spoiled for choice when you browse our website, and you can pick a bouquet or market flowers that suit any style, occasion and requirement. If you don't have the time to visit the florist, we're the perfect choice. Our online flower shop lets you order any flower bouquet in Abu Dhabi for same or next day delivery, all you have to do is choose which one you want. Read More
Our Large Collection of Flowers For Delivery in Abu Dhabi
We have some of the highest-quality flowers for delivery in Abu Dhabi, UAE. Our product range is huge, with carefully curated seasonal flowers from all over the world. A beautiful bouquet is the perfect gift or addition to your home. We put together stylish, tasteful flowers based on availability and years of florist experience, ensuring a gorgeous bouquet with a coherent look. Our bouquets come in many different styles and new ones are always being added, so you're always going to find one you like. Market flowers are recommended for home use instead of gifting and will arrive wrapped in paper. Our market flower selection lets you pick a bunch of your favourite flowers or a mix of different kinds. They're gorgeous and tasteful in any room of your house. We also have dried floral arrangements for those who'd prefer a longer lasting and lower maintenance option. These are limited edition products that consist of dried mixed flowers creating beautiful bouquets that don't require water and won't start wilting.
Why Flowers are a Good Idea
Flowers are beautiful and bring life and excitement to any room in your home. They also make an excellent thoughtful gift suitable for many occasions, especially for the people in your life who insist they don't want anything or those you don't know well enough to think of another gift for. But did you know that flowers are not only aesthetic but can bring many other benefits as well?
Plants oxygenate the air, which keeps your brain healthy and improves cognitive function, helping you concentrate and stay motivated (add them to the room of a teen who doesn't like to do their homework!)
Flowers boost mood and improve mental health; they're beautiful and natural to look at, which encourages positive thoughts, and some kinds have calming and relaxing properties
Having flowers around you can help keep you healthy and prevent illness, by improving your immune system and reducing colds, dry skin, sore throats and dry coughs
Send Flowers in Abu Dhabi From Florette
With Florette, you can send flowers in Abu Dhabi online to anyone you care about, or yourself. Orders placed before noon will be delivered to Abu Dhabi on the same day, and after that, they will arrive the next day. We also deliver to Dubai, Sharjah and Ajman. If you or a loved one needs more flowers in their life, order from Florette for high quality and good value for money.
Read Less
THE UAE'S ORIGINAL FLOWER MARKET
Since 2017 we have been delivering across the UAE the freshest most beautiful flowers. Impeccable flowers at great prices, delivered quickly throughout Dubai, Sharjah, Ajman, and Abu Dhabi.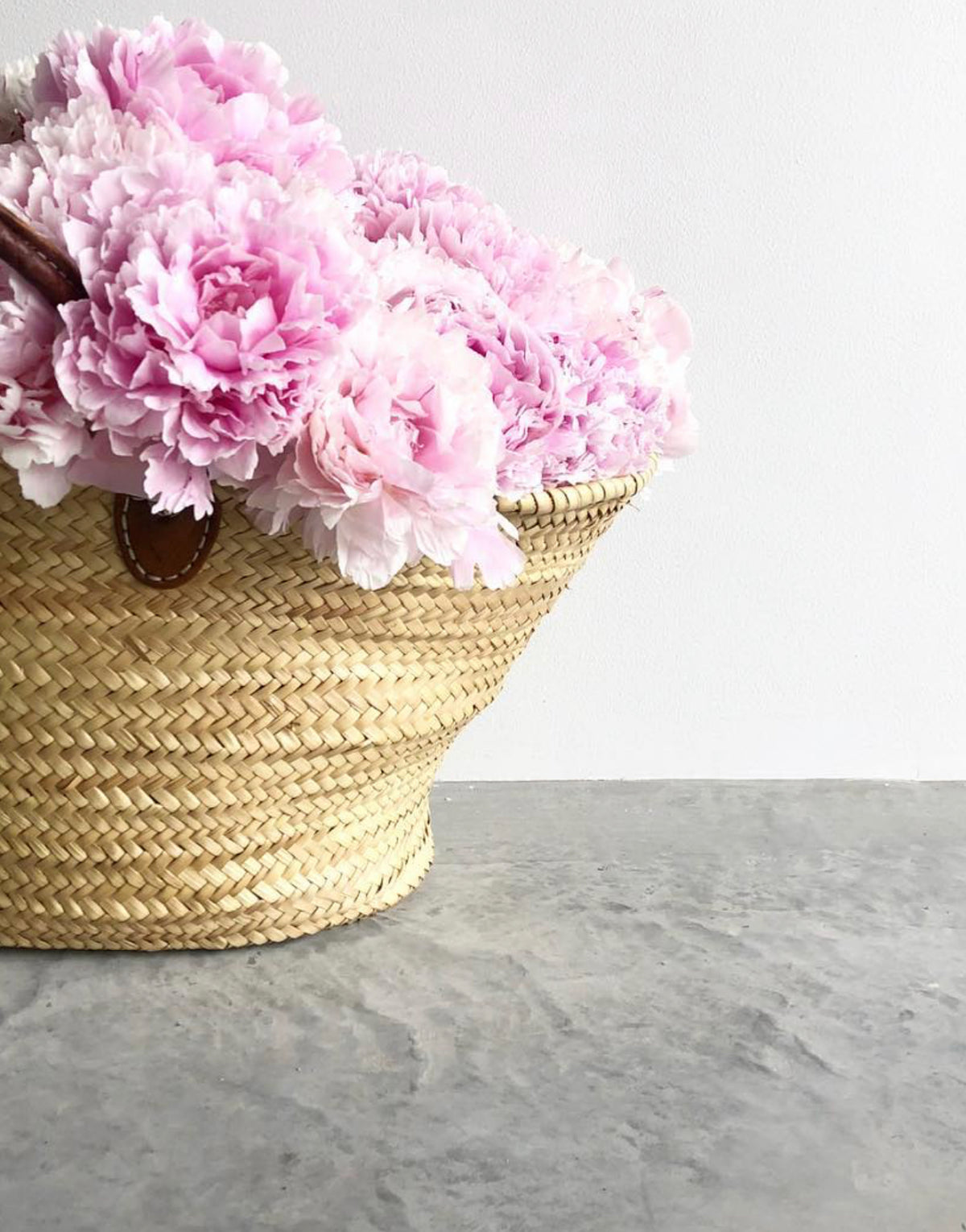 Stay Connected
Florette's Weekly Newsletter
Subscribe to get special offers, and be the first to see the latest arrivals to our Flower Market.
Product title
Price
Regular price
Dhs. 19.99 AED
Regular price
Sale price
Dhs. 19.99 AED
These are handmade in Japan, and are without a doubt the finest floristry scissors in the world. Our scissors are manufactured by a 100 years old company that specializes in bonsai and floristry scissors! These scissors have Teflon coated carbon steel blades, and thermoplastic handles - they are samurai sharp and they are a dream to use and clean. Use the tips to cut through softer stems, and the lower part of the blade (next to the hinge) for cutting thicker woody stems. Only for use with foliage and flowers, these won't cut paper or material. 
Your cart (
0

)

||title|| was added to your cart.

||count|| items were added to your cart.