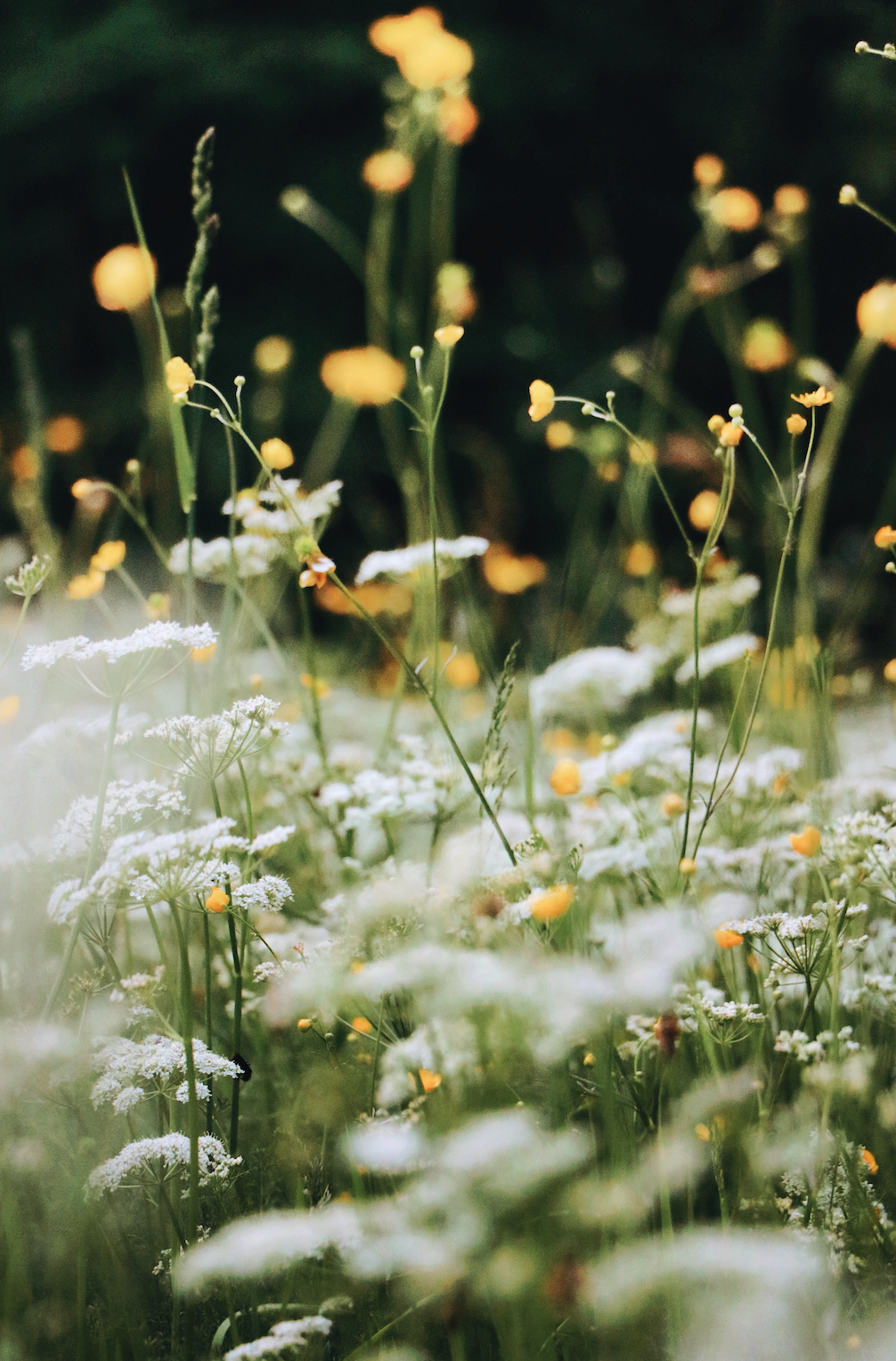 FRESH, FAST AND BEAUTIFUL
Florette delivers 7 days a week, starting from 9am Monday to Friday, and 10am Saturday and Sunday.
Flower Delivery Sharjah
When it comes to a flower delivery service that you can count on, look no further than Florette. We consistently provide our customers with the most beautiful arrangements using the freshest seasonal flowers.
Whatever the occasion, choose us for all your flower needs. Birthdays, graduations, anniversaries, celebrations, or when you want to treat yourself, we have the perfect bouquet for you! Have a browse through our collection to find your favourite flowers for yourself or a loved one. You're sure to find a bouquet you'll love from our extensive selection of seasonal flowers. Read More
Why Choose Florette For Flower Delivery in Sharjah?
At Florette, we are dedicated to bringing our customers flowers that look and smell great, imported from all over the world so you can enjoy flowers that don't naturally bloom near you. Our flowers are always as fresh as can be and lots of thought and care goes into every single bouquet we create, certainly no tacky bunches with us!
We offer some of the fastest flower delivery in Sharjah so that your flowers can get to where they need to be on time. We understand that sometimes you forget an important date and need a last-minute gift – this is where our flowers come in! If you ever have any questions, our customer service response team is always available to answer your queries as quickly as possible.
Our store is totally online, so we can focus on creating the most beautiful bouquets and getting our deliveries out as quickly as possible. So it's easier than ever to send flowers online in Sharjah!
Send Flowers Online in Sharjah & Make Your Loved Ones Day Extra Special
We can't think of many people that wouldn't love receiving flowers, whether it's for a particular occasion or just to show them that you're thinking of them. Sending yourself flowers is also a treat that you always deserve. Flowers brighten up any room they're placed in, and you can choose your bouquet based on your favourite colours or types of flowers.
Flowers have a lot of meaningful significance behind them, and individual flowers are no exception. If you want to send someone a particular message, a thoughtful and meaningful way to do so is to research what different flowers mean and pick your bouquet accordingly. For a flower delivery Sharjah can rely on, Florette is the obvious choice.
Looking For Online Flower Delivery in Sharjah? Contact Florette Today
As one of the largest flower buyers in the Middle East, our variety of flowers is unrivalled. You're sure to find your perfect bouquet with us. If you don't see the exact flowers you're looking for, don't worry, we change our selection almost daily and import seasonal flowers, so you have the freshest selection available to you.
To send or receive your flowers simply take a look at our website and pick your favourite. When looking for flower shops in Sharjah, there really is no other place to look. Our delivery times are unmatched, and we only provide our customers with the freshest flowers around. Make someone's day by sending them a thoughtful gift they will be sure to appreciate.
Florette provides fresh flower delivery in Sharjah & other major cities across UAE. No matter where your recipient is located - Sharjah, Ajman, Dubai or Abu Dhabi. we are here for all of your exquisite floral arrangement needs. 
Read Less
THE UAE'S ORIGINAL FLOWER MARKET
Since 2017 we have been delivering across the UAE the freshest most beautiful flowers. Impeccable flowers at great prices, delivered quickly throughout Dubai, Sharjah, Ajman, and Abu Dhabi.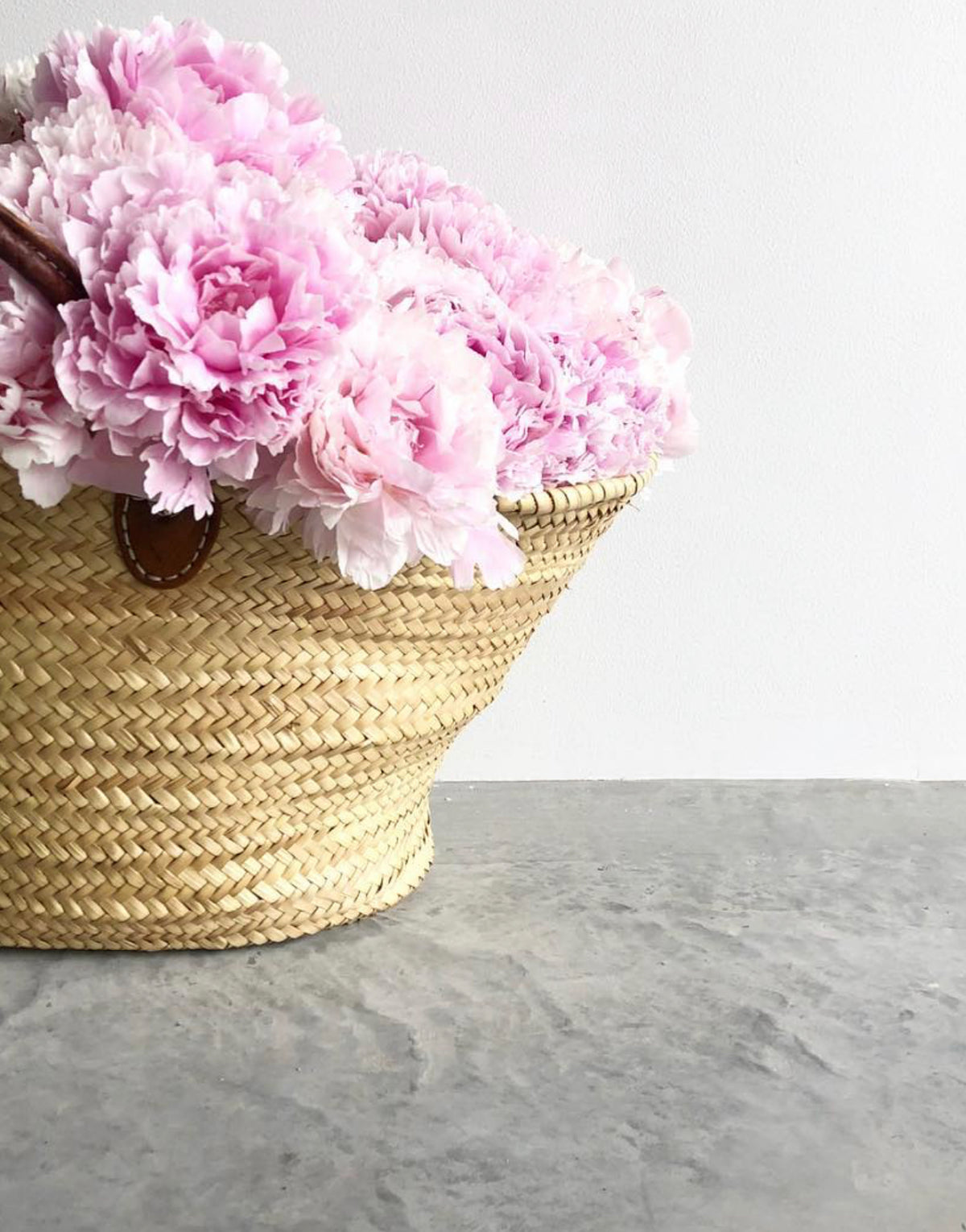 Stay Connected
Florette's Weekly Newsletter
Subscribe to get special offers, and be the first to see the latest arrivals to our Flower Market.
Product title
Price
Regular price
Dhs. 19.99 AED
Regular price
Sale price
Dhs. 19.99 AED
These are handmade in Japan, and are without a doubt the finest floristry scissors in the world. Our scissors are manufactured by a 100 years old company that specializes in bonsai and floristry scissors! These scissors have Teflon coated carbon steel blades, and thermoplastic handles - they are samurai sharp and they are a dream to use and clean. Use the tips to cut through softer stems, and the lower part of the blade (next to the hinge) for cutting thicker woody stems. Only for use with foliage and flowers, these won't cut paper or material. 
Your cart (
0

)

||title|| was added to your cart.

||count|| items were added to your cart.