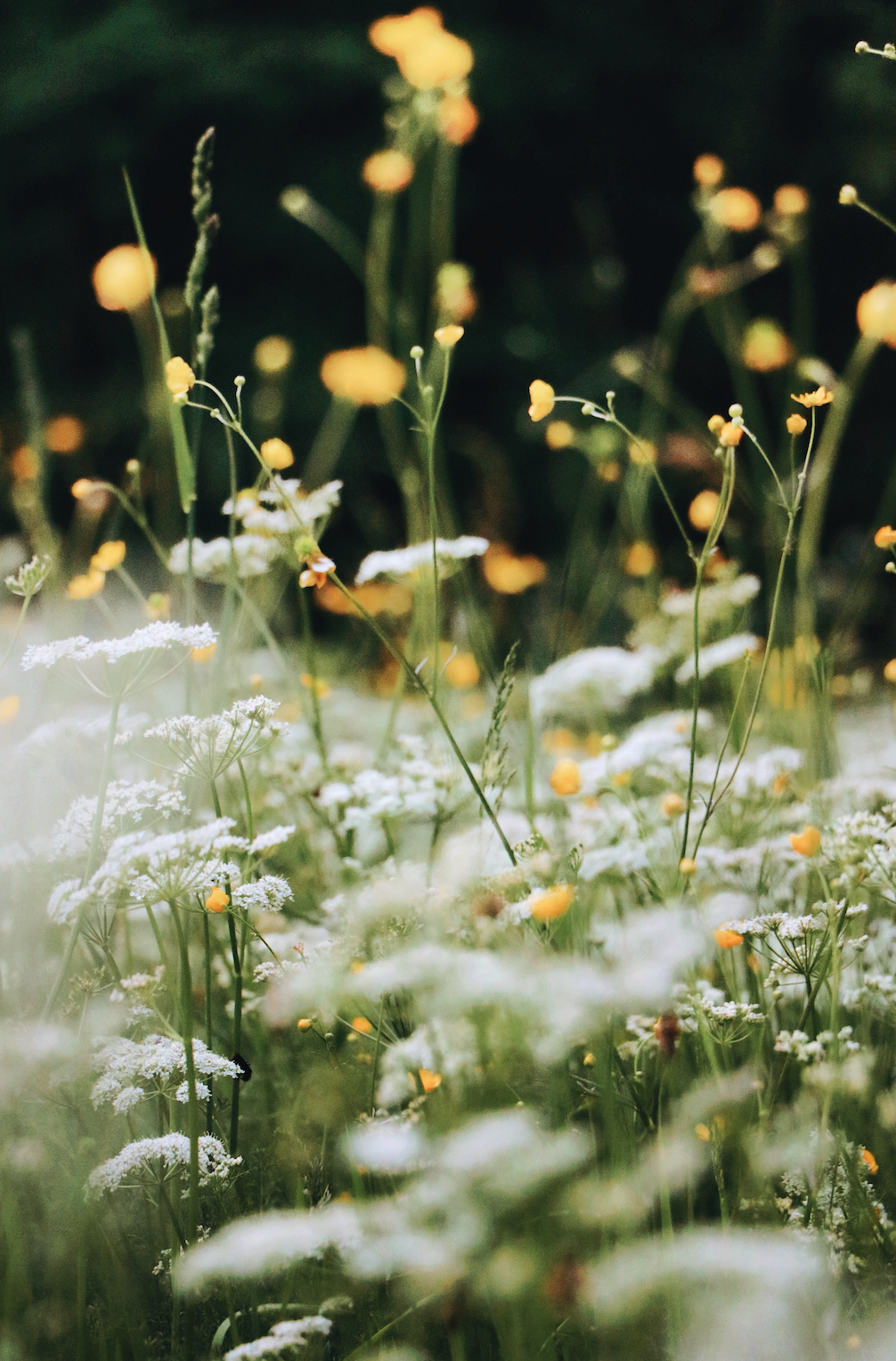 FRESH, FAST AND BEAUTIFUL
Florette delivers 7 days a week, starting from 9am Monday to Friday, and 10am Saturday and Sunday.
Flower Delivery Ajman
Life in the UAE is great in most ways, but we don't have any flowers. Florette offers you access to the famous Holland flower markets with affordable prices and same-day delivery to Ajman, Dubai, Abu Dhabi and Sharjah seven days a week. We have an extensive selection of fresh, seasonal flowers from around the world, bought as market flowers or carefully curated bouquets. If you're looking for flower delivery in Ajman, we have what you need. Read More
Fresh and Long-Lasting Flowers from Florette
We work hard to make sure the time from farm to vase is as short as possible with all flowers we sell so that they're always fresh and beautiful when you receive them. All our flowers delivered in Ajman are quality-controlled and inspected when we get them, ensuring that they're of the highest quality and we can be proud to sell them. This all gives you the best chances for keeping your flowers fresh and beautiful for long. Once you've received your delivery, take care of your flowers in the best way to make sure you can enjoy them for a long time. Cut 2-3 cm off the stems at a 45-degree angle and place them in cold water in a freshly cleaned vase. Most flowers will do fine with a vase that's two thirds full, but some require a much lower water level, so always double check your specific flowers' needs. Replace the water every few days and keep the flowers away from drafts, heat sources and fresh fruits. More detailed care advice is available on our website, and this includes specific guidelines for certain kinds of flowers.
Why Choose Florette For Flower Delivery in Florette
Flowers make a beautiful and thoughtful gift for almost any occasion; engagements, graduations, housewarming parties, promotions, retirements, anniversaries and special days like Valentine's Day, Mother's Day and Father's Day. A nice bouquet can be especially useful to buy as a present for someone who never seems to need anything or insists they don't want any gifts when you're not sure what else to get.
But flowers shouldn't just be bought as presents for other people, you should be treating yourself to them as well. Flowers add a beautiful, colourful and natural element to your home and can fit in any room. This can be especially nice and comforting when you live somewhere as sandy and flowerless as the UAE, or in a city in general. Human beings thrive when next to greenery, and flowers don't only look good, but also has health benefits. They can help strengthen your immune system and prevent you from getting ill, and act as mood boosters and help you relax and calm down, improving your mental health as well.
There are plenty of good reasons to add the florist to your weekly shopping list, and with an online flower shop like Florette, it doesn't have to take up any time out of your busy days.
First Choice Florist For Flower Delivery in Ajman
If you want a same day flower delivery in Ajman place your order before 5PM, it will be delivered on the same day. If you order after 5PM, your flowers will arrive the next day. You'll need to sign for your order so that we know you've received them, and they won't be lying around unwatered until you get home. We're open seven days a week to ensure you can always get fresh flowers, even last minute. Orders over 200dhs come with free delivery, and cheaper orders have a delivery fee of 30dhs. Browse our flower selection and order today.
Read Less
THE UAE'S ORIGINAL FLOWER MARKET
Since 2017 we have been delivering across the UAE the freshest most beautiful flowers. Impeccable flowers at great prices, delivered quickly throughout Dubai, Sharjah, Ajman, and Abu Dhabi.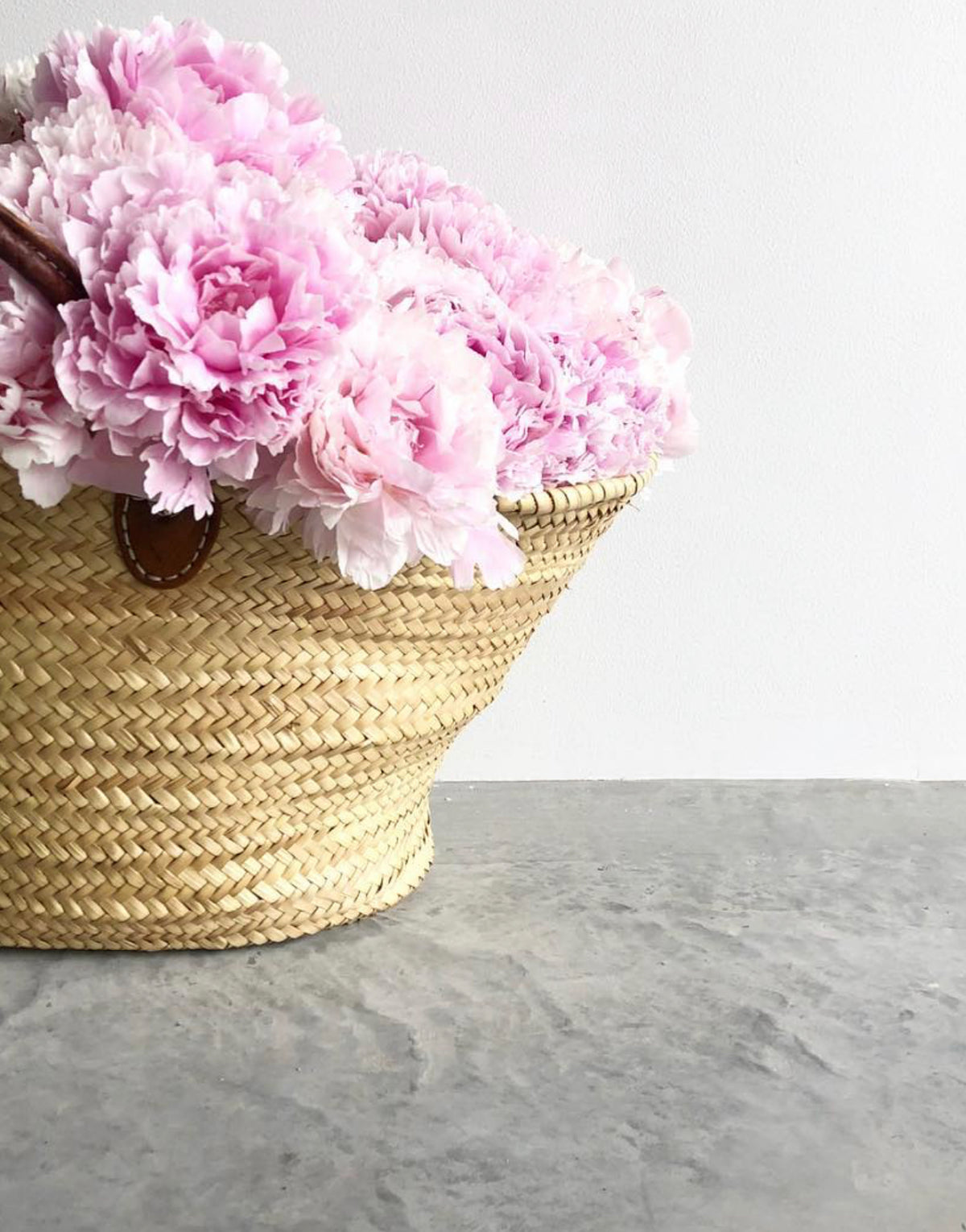 Stay Connected
Florette's Weekly Newsletter
Subscribe to get special offers, and be the first to see the latest arrivals to our Flower Market.
Product title
Price
Regular price
Dhs. 19.99 AED
Regular price
Sale price
Dhs. 19.99 AED
These are handmade in Japan, and are without a doubt the finest floristry scissors in the world. Our scissors are manufactured by a 100 years old company that specializes in bonsai and floristry scissors! These scissors have Teflon coated carbon steel blades, and thermoplastic handles - they are samurai sharp and they are a dream to use and clean. Use the tips to cut through softer stems, and the lower part of the blade (next to the hinge) for cutting thicker woody stems. Only for use with foliage and flowers, these won't cut paper or material. 
Your cart (
0

)

||title|| was added to your cart.

||count|| items were added to your cart.