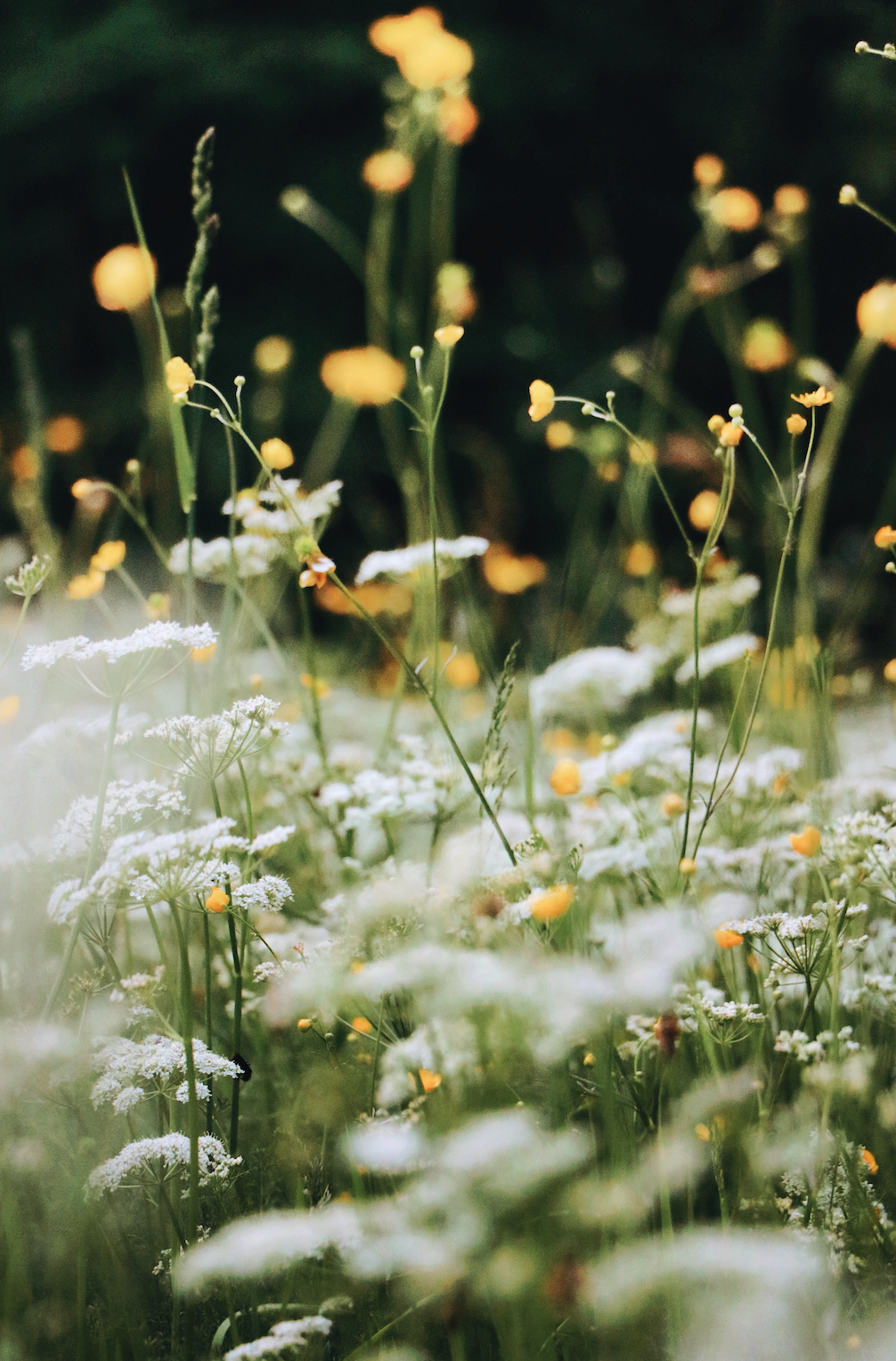 FRESH, FAST AND BEAUTIFUL
Florette delivers 7 days a week, starting from 9am Monday to Friday, and 10am Saturday and Sunday.
Roses Delivery Dubai
Looking for a bouquet of roses to send to a loved one? Florette has got you covered. For high-quality flowers suitable for any occasion, consider our bouquets. Not only are they beautiful, but they smell amazing, so whoever receives them will get to take advantage of the subtle scent fresh flowers give off. Read More
Best Quality Roses Delivered in Dubai
Roses symbolize love, and we believe this can mean any form of love: romantic or platonic. And who doesn't love receiving flowers?
Sending flowers to a loved one is always a lovely surprise and will make their home look brighter and smell fresher. At Florette's, we want to ensure that our bouquets of roses do exactly this. Our flowers are incredibly fresh but still manage to be great value. To cater to everyone, our flowers come in at different price points so everyone can enjoy the special feeling of giving or receiving flowers.
Our flowers are imported from all over the world, and we change our selection daily, so you know that the flowers you are sending are of the highest quality. The easiest and most effective way to brighten someone's day is by sending them a bunch of freshly cut flowers, so why not take a look at our roses?
It's Easy to Arrange Online Roses Delivery in Dubai
Wondering about delivery? We deliver anywhere in Dubai and pride ourselves on our fast delivery times. As an online business, we can focus on getting our orders out as quickly as possible, making our flowers the freshest around, meaning they last longer and smell better!
If you want your flowers delivered in a certain way, we can also do that for you. You can send your roses gift wrapped; this is obviously an excellent choice if you're offering the roses as a gift but will also make the simple act of sending flowers extra special. Alternatively, you can choose to send your roses with no wrapping at all if you prefer, saving on paper waste and leaving them ready for whichever vase the recipient places them in.
Our customer service responses are consistently fast, so if you have any questions about our fresh rose bouquets, we will be happy to answer them as quickly as possible.
Send Roses Online To A Loved One Today
A bouquet of roses will never disappoint and will always be a lovely sentiment. Whatever the occasion or whoever your relationship with the recipient, everyone appreciates receiving flowers. And sending them feels pretty great too!
To send flowers to a loved one and make their day, have a browse through our roses collection and pick the ones they will like best. Choose your delivery date and you're good to go! For roses delivery in Dubai that consistently offers the freshest flowers and quickest delivery times, choose Florette's.
If you're based in Sharjah, Dubai, Ajman or Abu Dhabi, you can order roses online for delivery to make the most of incredible quality flowers delivered straight to your or a loved one's door. We also provide same day flower delivery, next day flower delivery & express flower delivery to the recipients in Dubai
Read Less
THE UAE'S ORIGINAL FLOWER MARKET
Since 2017 we have been delivering across the UAE the freshest most beautiful flowers. Impeccable flowers at great prices, delivered quickly throughout Dubai, Sharjah, Ajman, and Abu Dhabi.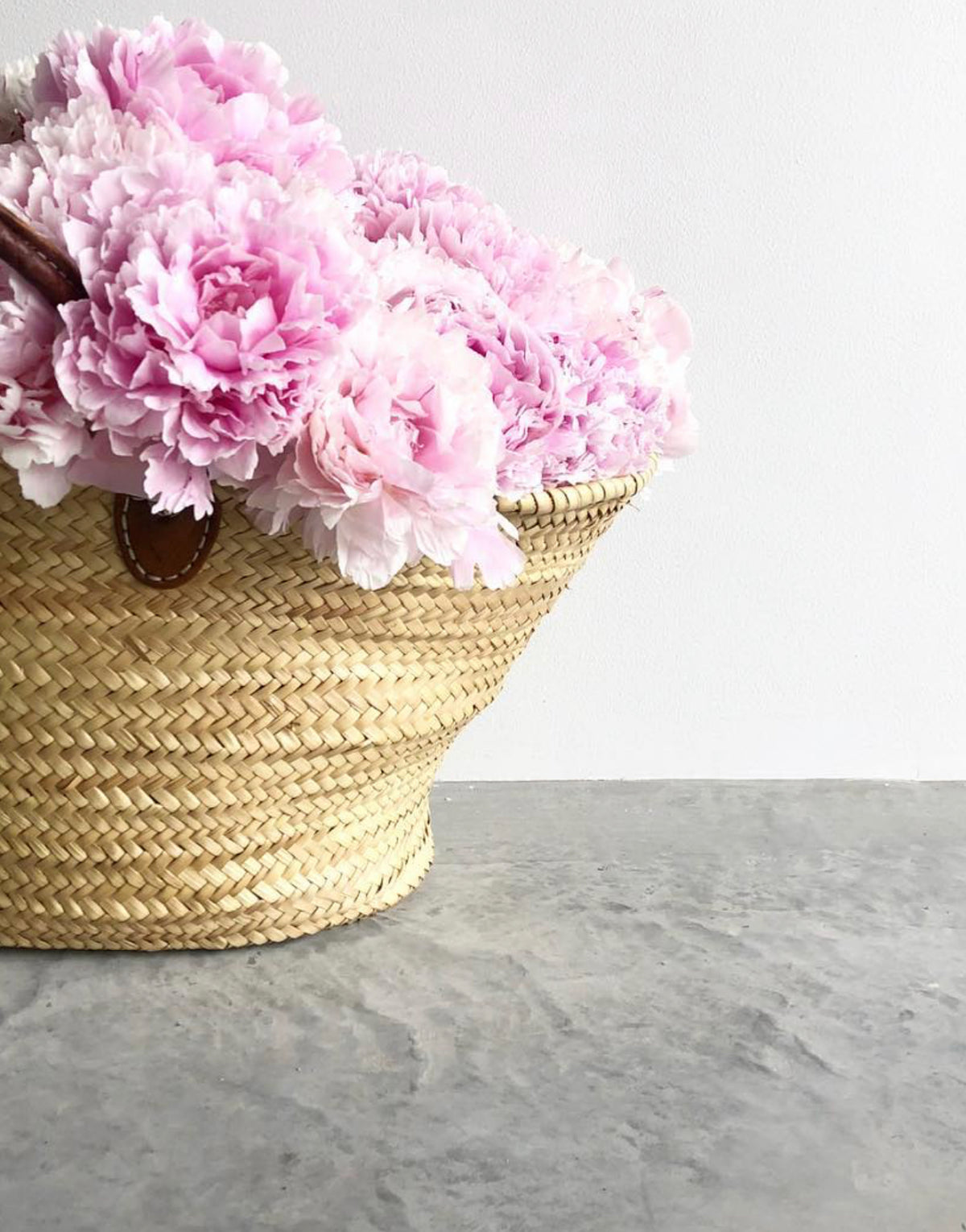 Stay Connected
Florette's Weekly Newsletter
Subscribe to get special offers, and be the first to see the latest arrivals to our Flower Market.
Product title
Price
Regular price
Dhs. 19.99 AED
Regular price
Sale price
Dhs. 19.99 AED
These are handmade in Japan, and are without a doubt the finest floristry scissors in the world. Our scissors are manufactured by a 100 years old company that specializes in bonsai and floristry scissors! These scissors have Teflon coated carbon steel blades, and thermoplastic handles - they are samurai sharp and they are a dream to use and clean. Use the tips to cut through softer stems, and the lower part of the blade (next to the hinge) for cutting thicker woody stems. Only for use with foliage and flowers, these won't cut paper or material. 
Your cart (
0

)

||title|| was added to your cart.

||count|| items were added to your cart.