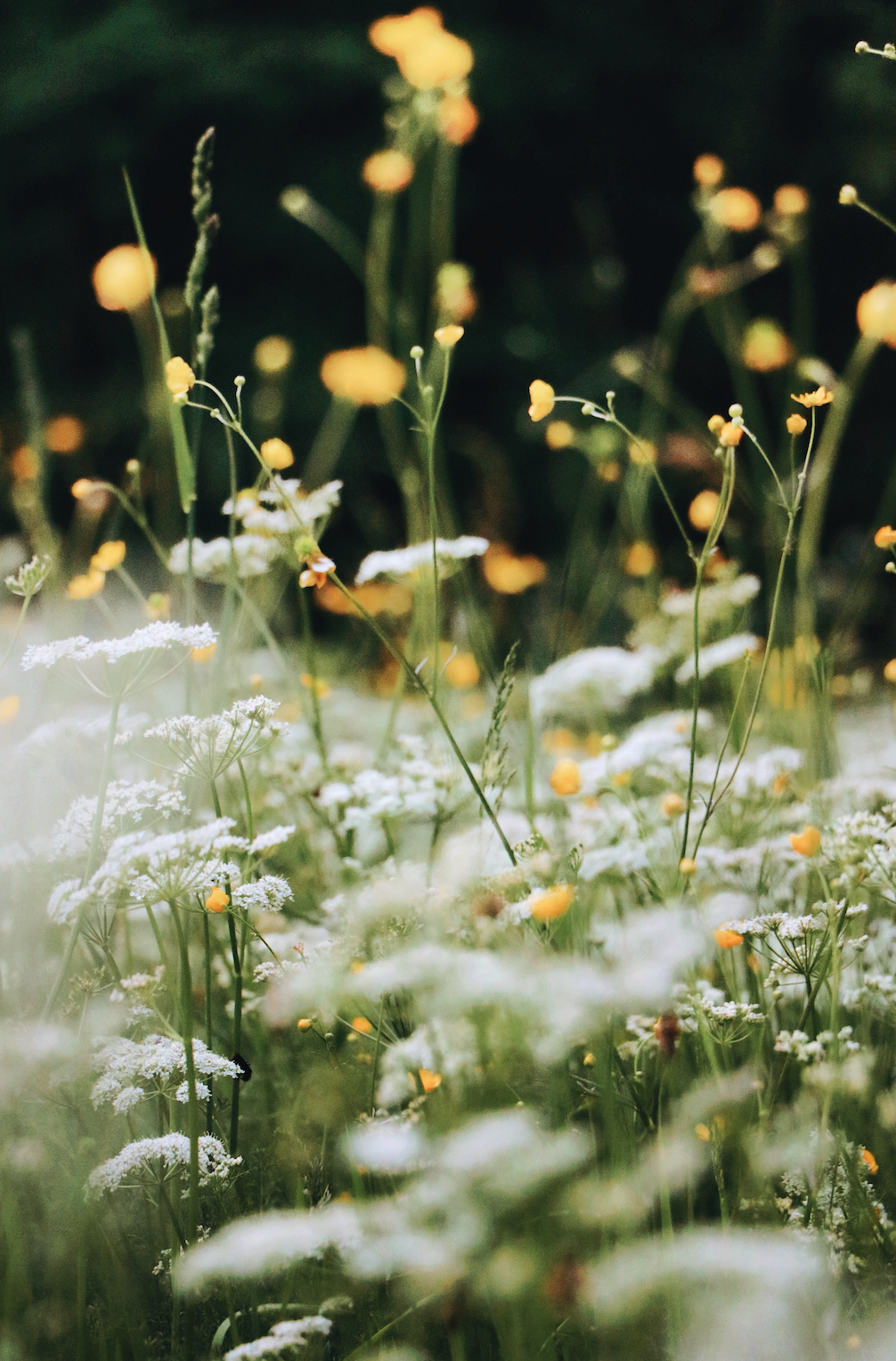 FRESH, FAST AND BEAUTIFUL
Florette delivers 7 days a week, starting from 9am Monday to Friday, and 10am Saturday and Sunday.
Congratulations Flowers Delivery
Have you got something you want to celebrate in the near future? Graduations, birthdays, new jobs, new homes, the list is endless! Flowers are an excellent way to celebrate someone special in your life and make them feel extra proud of all of their achievements.
To make sure your congratulations flowers are special and fit the occasion, only the freshest flowers and best delivery service will do. Choose Florette to get this and trust that you will get beautiful flowers every time. Read More
Our Promise For On-Time Congratulations Flower Delivery
All of our flowers are as fresh as they can possibly be, look beautiful, and smell great. A lot of love, care and thought goes into each one of our bouquets, so you can be sure that our flowers will always be the highest quality – and never tacky.
We change our flower selections almost daily, offering flowers that are in season, further ensuring that our flowers are super fresh and season appropriate. In terms of looks, our congratulations flowers will always look amazing, this is something we pride ourselves on. We want to make sure that each bouquet is as beautiful as can be, especially when it comes to our congratulation's flowers.
For congratulations flowers delivery online that is going to arrive on time, choose us. We offer some of the fastest flower delivery times, making sure your gift gets to where it needs to be on time, even if you've left ordering a little late. Our delivery times aren't the only thing that's fast, our customer service responses are rapid and helpful, answering any questions you might have regarding any of our flowers or us.
Flowers Fit for Every Occasion
We can't think of anyone that doesn't love receiving flowers. In a setting where you need a gift to congratulate someone, flowers can never go wrong. They are suitable for every occasion and any person, a completely fail-safe option that is always appreciated and loved.
Flowers have become a staple gift when congratulating someone, and for good reason. They can brighten up the recipient's home and for someone that doesn't buy themselves flowers, can be a very special gift that helps commemorate their achievements. It also doesn't hurt that flowers look great and smell amazing.
You can personalize your gift by choosing a bouquet that incorporates the recipient's favourite flowers or favourite colours, for example. Flowers are a thoughtful and meaningful gift that never fails to impress. We're here to make sure you can achieve this with our congratulations flowers delivery Dubai.
Arrange Your Congratulations Flowers Delivery Today From Florette
If you have someone that needs celebrating, don't delay! Take a look at our congratulations flowers collection and order today to make sure you get your congratulations flowers delivered on time. Simply choose the date you want them to be delivered on and the address they should be delivered to and you're good to go!
Enjoy beautiful flower bouquets made of the freshest flowers and celebrate someone's special achievements in a meaningful way that they will be sure to appreciate. Florette provides flower delivery services to major cities across UAE. No matter where your recipient is located - Sharjah, Ajman, Dubai or Abu Dhabi. we are here for all of your exquisite floral arrangement needs. 
Read Less
THE UAE'S ORIGINAL FLOWER MARKET
Since 2017 we have been delivering across the UAE the freshest most beautiful flowers. Impeccable flowers at great prices, delivered quickly throughout Dubai, Sharjah, Ajman, and Abu Dhabi.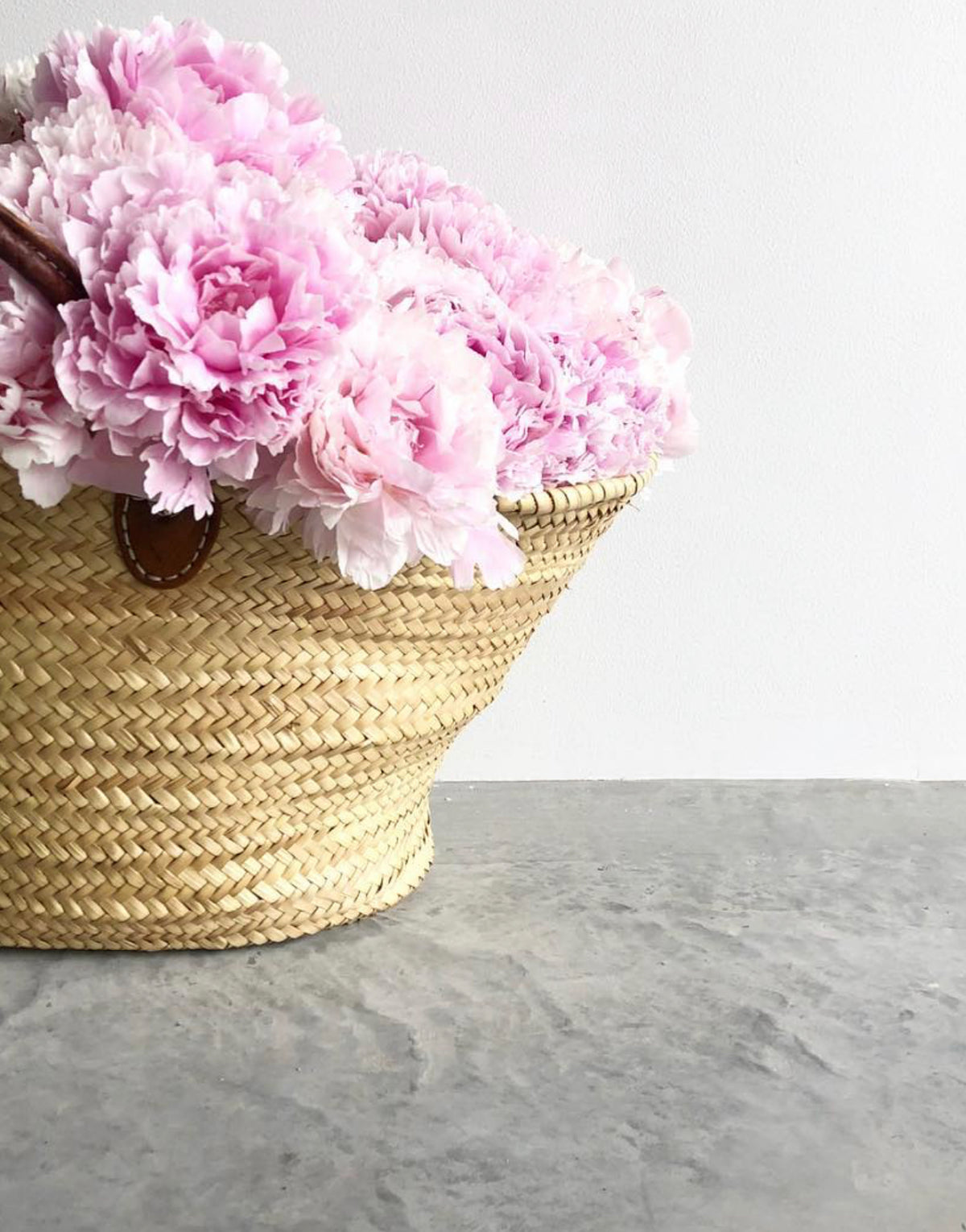 Stay Connected
Florette's Weekly Newsletter
Subscribe to get special offers, and be the first to see the latest arrivals to our Flower Market.
Product title
Price
Regular price
Dhs. 19.99 AED
Regular price
Sale price
Dhs. 19.99 AED
These are handmade in Japan, and are without a doubt the finest floristry scissors in the world. Our scissors are manufactured by a 100 years old company that specializes in bonsai and floristry scissors! These scissors have Teflon coated carbon steel blades, and thermoplastic handles - they are samurai sharp and they are a dream to use and clean. Use the tips to cut through softer stems, and the lower part of the blade (next to the hinge) for cutting thicker woody stems. Only for use with foliage and flowers, these won't cut paper or material. 
Your cart (
0

)

||title|| was added to your cart.

||count|| items were added to your cart.